A comprehensive analysis is the basis for a sophisticated design. For creating an optimal solution for a housing problem SEED architects makes a thorough analysis of the brief, the environment and the trends for the future. Out of that we extract the opportunities. We envisage this into an all-embracing concept that will form the base and guideline for the design.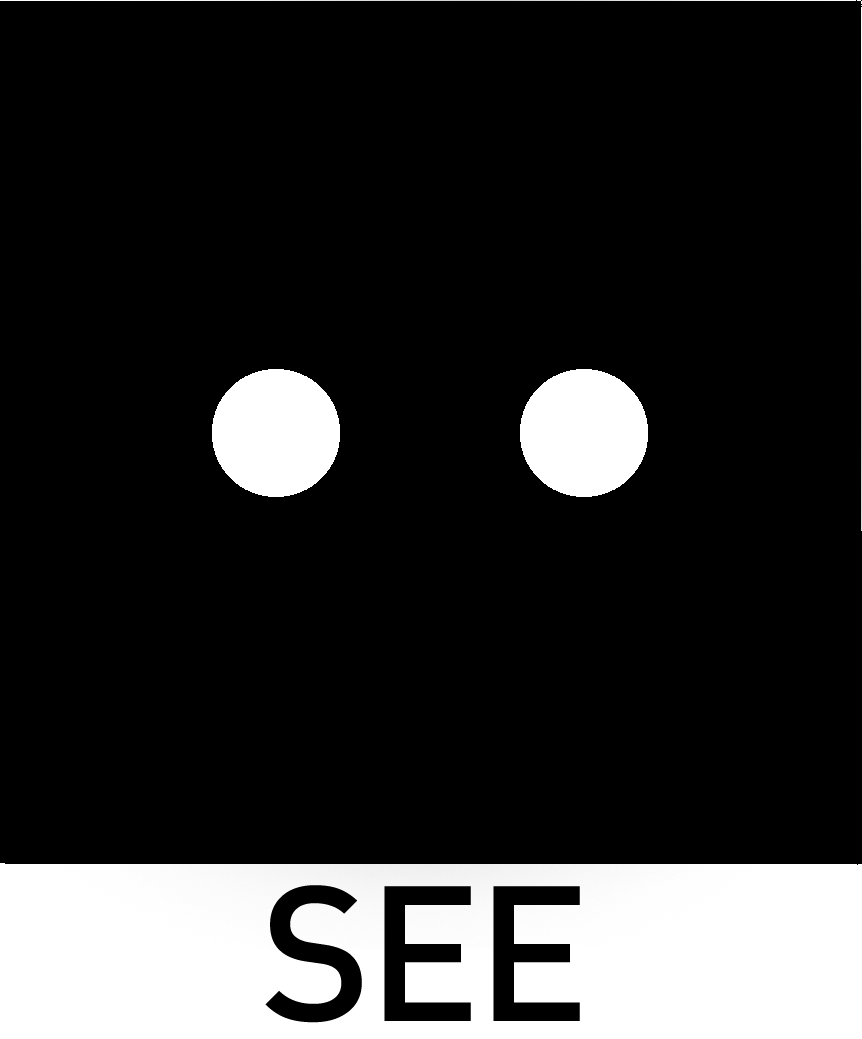 NEWS AND PUBLICATIONS

SEED architects heeft een overzichtelijke Engels-Nederlandse tool ontwikkeld voor de STB2014. U kunt deze hier bestellen.