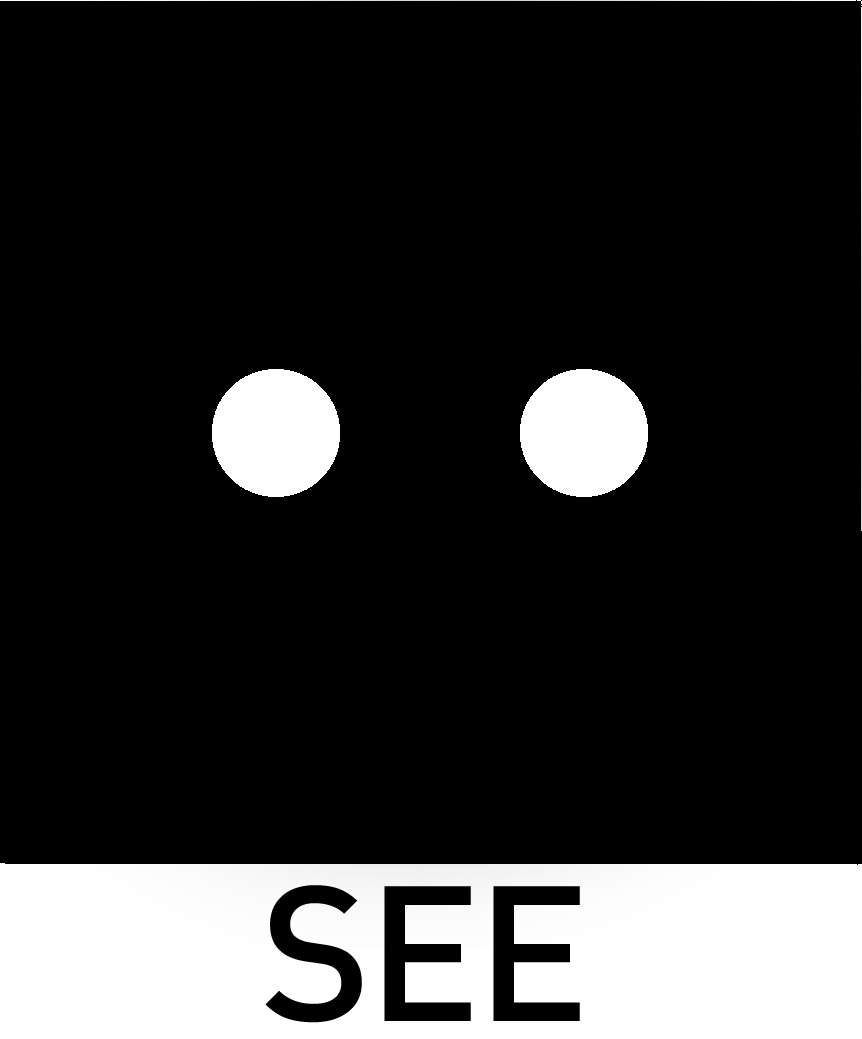 SEED
A comprehensive analysis is the basis for a sophisticated design. For creating an optimal solution for a housing problem SEED architects makes a thorough analysis of the brief, the environment and the trends for the future. Out of that we extract the opportunities. We envisage this into an all-embracing concept that will form the base and guideline for the design.
From SEE and EXTRACT to ENVISAGE and DESIGN.

4D architecture
SEED architects is a future focussed architectural practice. One can recognize this in our projects which are always based on a strong conceptual vision. We are convinced that sustainable buildings only can be achieved by 4D architecture: buildings where the 4th dimension time is incorporated.  Adding value to commissioners, their projects and ourselves is done by collaboration and sharing knowledge. We therefore operate in diverse network structures, local and international, supported by new digital communication technology.
potential beauty
This name SEED complies more with our way of working which is particularly focused on an analytic and conceptual method. SEED is an abbreviation for See, Extract, Envisage and Design. SEED is also a symbol for potential beauty after it has been planted by a client. The SEED is symbolized as a dot in our logo. It is still in a box stimulating to think out of it. That's the message SEED architects wants to bring across to you.
solving complex challenges
SEED architects has obtained broad experience with a diversity of building types, sectors and clients. We are active in many sectors including housing, offices, shopping centres, educational facilities, cultural centres, nursing homes, and hospitals. This diversity in commissions as well as the success thereof gives us the confidence and inspiration to solve complex architectural challenges.

Effective and flexible
SEED architects is always focused on the future. That translates into all projects, always based on a strong vision. But also the organization of the office focuses on the future. Convinced that only through collaboration and knowledge sharing added value for clients and their projects will be created, SEED architects have their way of working towards this end. SEED architects operates in a network of partners, so by which much effectiveness and flexibility is achieved. Digital techniques ensure that with full power work can be done independent of time and place.
Dutch Hospital Design
In a multidisciplinary team of specialists in the field of hospital building SEED architects participates in fully integrated designing of hospitals that are future ready.
The in Dutch Hospital Design represented disciplines and specialists are architecture and interior design, building services, structures, landscape design, parking and traffic, ICT, logistics, work and space programs, industrial design, healing environment, operating rooms and medical inventory.
Perspective architectural group
Having been a member for almost 10 years SEED architects have relations with European practices with specialists in the fields of Hospitality, Tourism, Infrastructure, Workspace, Education, Healthcare, Neighbourhood planning and Housing